【Happy Lunar New Year】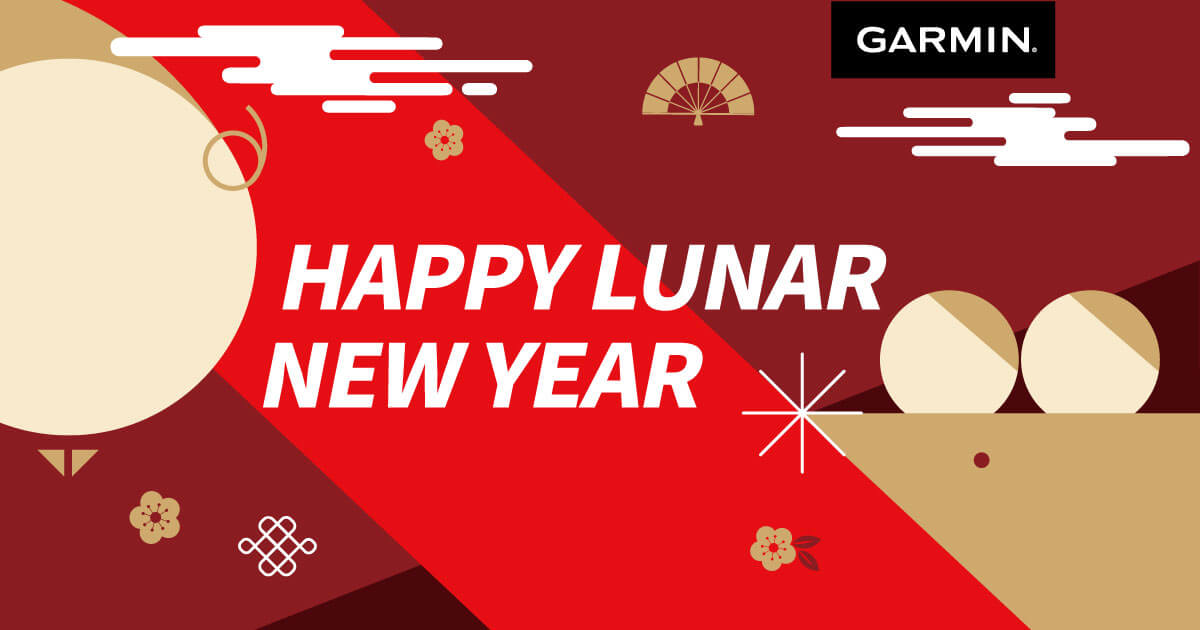 The operation hours of our online shipments will be changed during Lunar New Year.
Shipments for orders made during the holidays 
will temporarily be on hold from January 24, 2020 to February 2, 2020.
Operations will resume on February 3, 2020 and will continue shipments from this date.
We thank you for your support over the past year and we wish you a prosperous 2020.