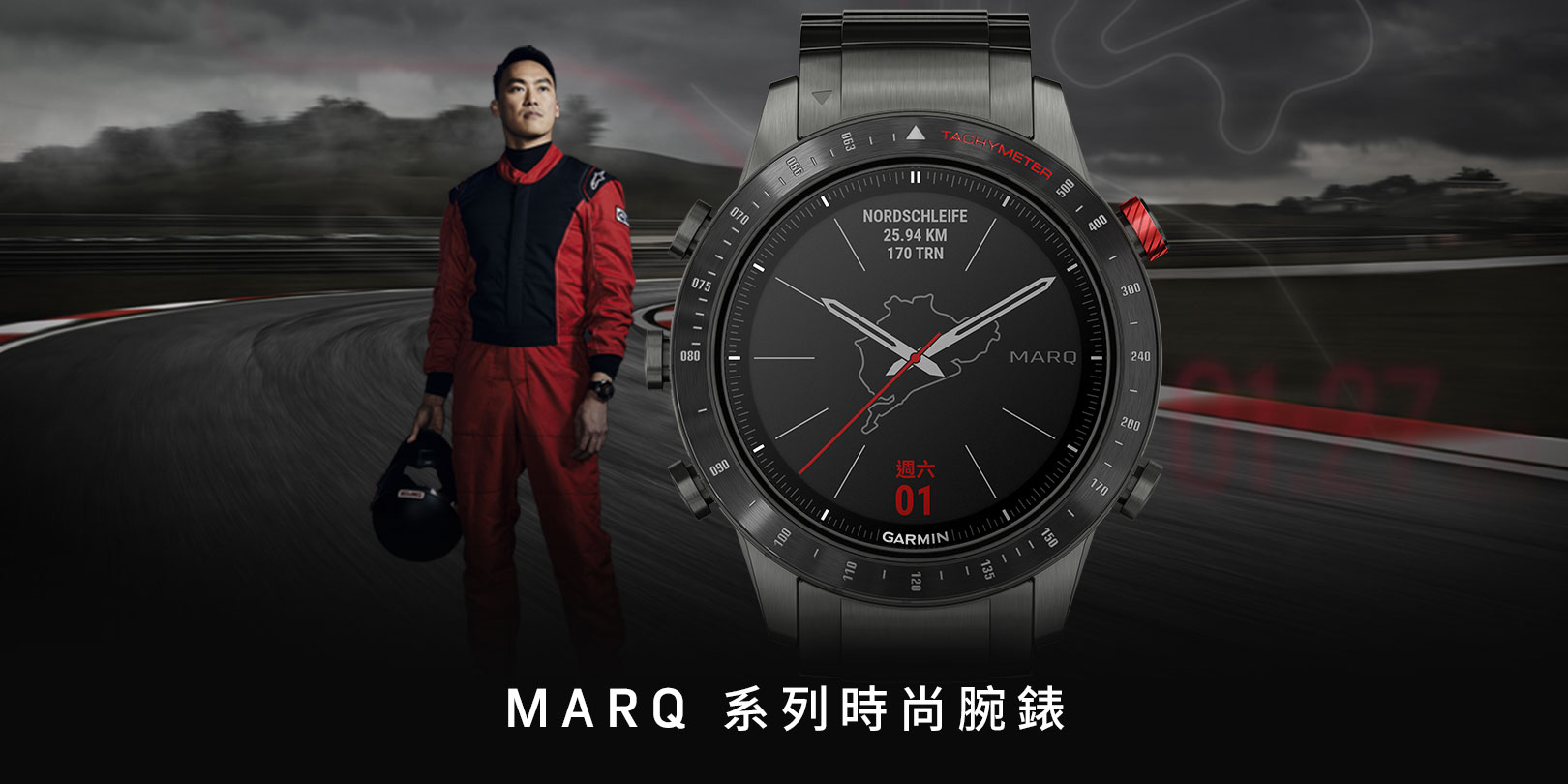 當賽道,重新創造
加速你對賽車的渴望!為打破賽道最佳紀錄、為追求速度的熱情。MARQ系列時尚腕錶-賽車款智能工藝腕錶,展現你無畏挑戰、超越自我的決心。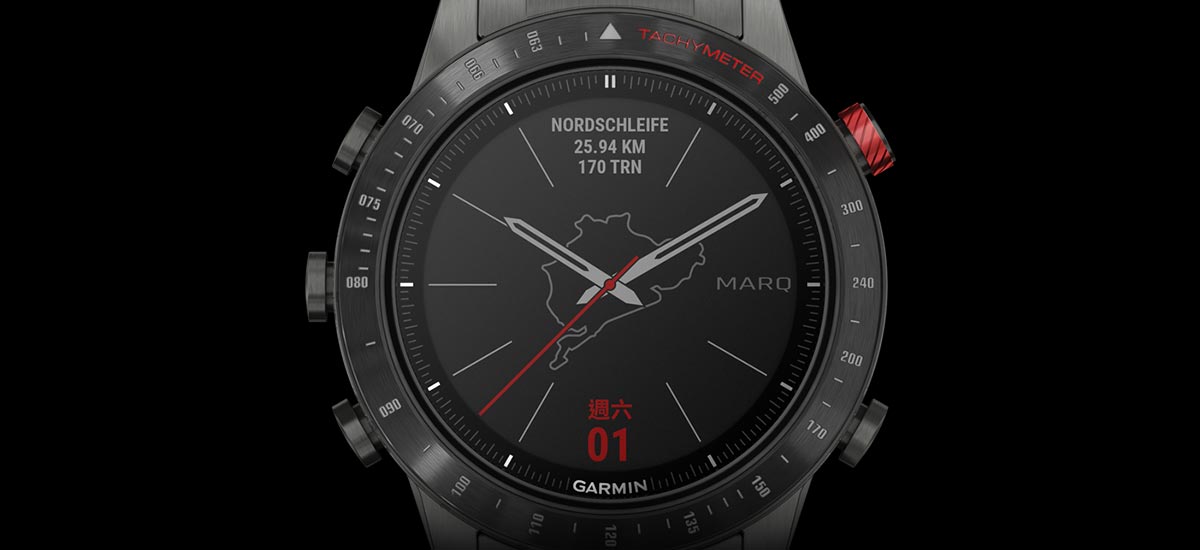 唯一預載全球 250 個知名賽道的賽車錶,設定你偏好的專屬賽道錶面。
混合材質錶練結合鈦合金與賽車紅矽膠,為車手在賽道競速時提供絕佳的舒適體驗。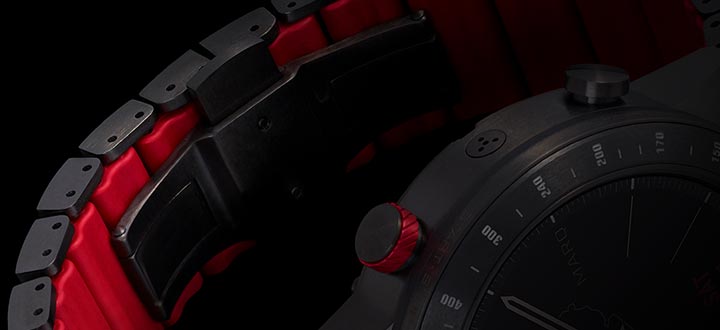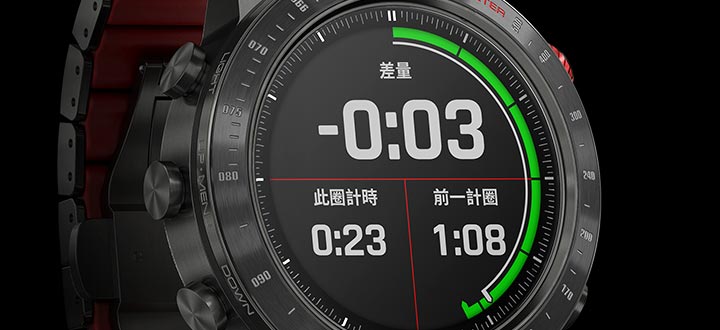 內建賽車應用程式專為著迷於速度感的車手而設計,搭配自動計圈和即時速差功能顯示,驅動你的極限潛能。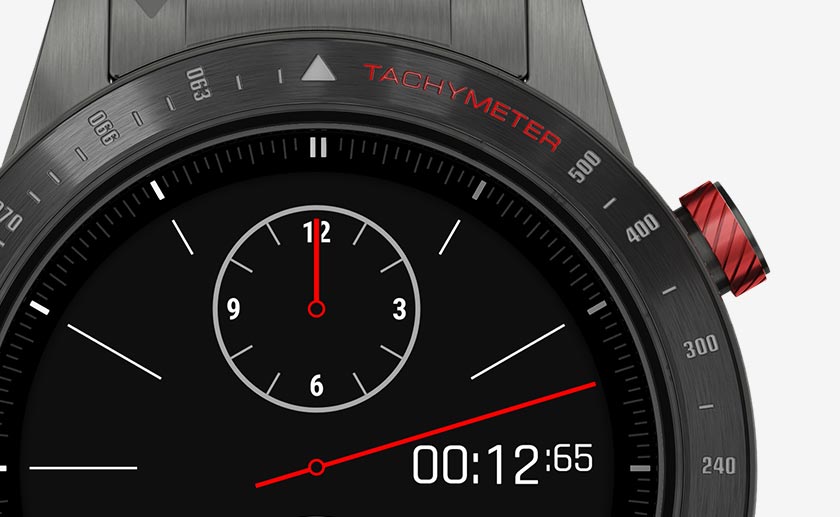 測速儀 Tachymeter
混合材質錶練結合鈦合金與賽車紅矽膠,為車手在賽道競速時提供絕佳的舒適體驗。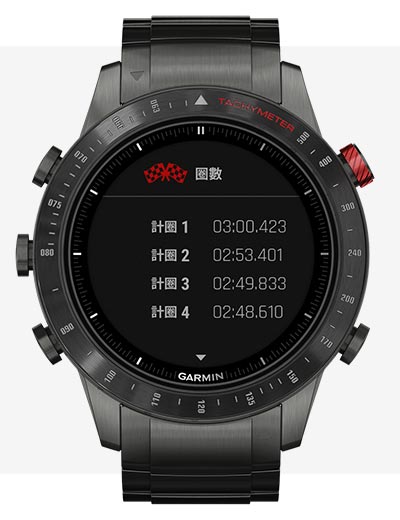 GPS 自動計圈
以GPS 定位方式,自動計圈並顯示各圈速度。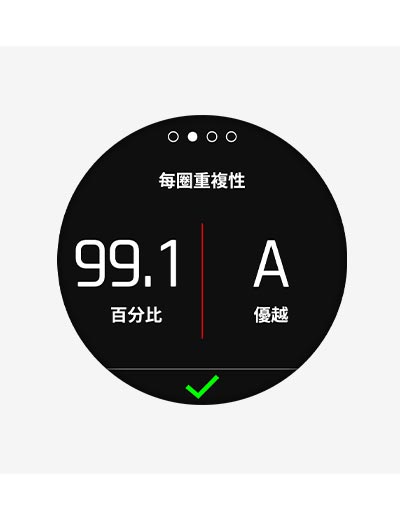 計圈時間重複分數
利用計圈時間重複分數(LTR)來衡量你整場比賽的穩定性。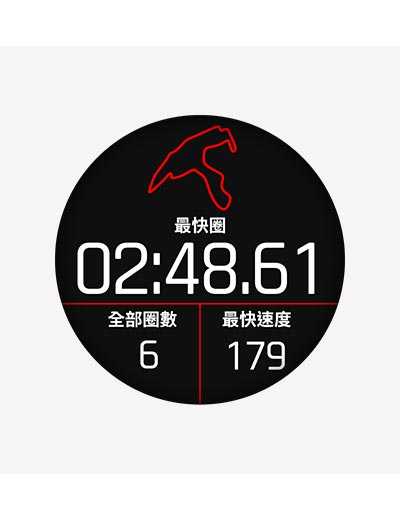 前次比賽資訊
檢視上一次比賽的最快圈速、總圈數及加總圈速等總結數據。
內建多樣運動模式
預載各項運動模式,包括高爾夫球、游泳、跑步、騎自行車、登山健行、划船、滑雪等。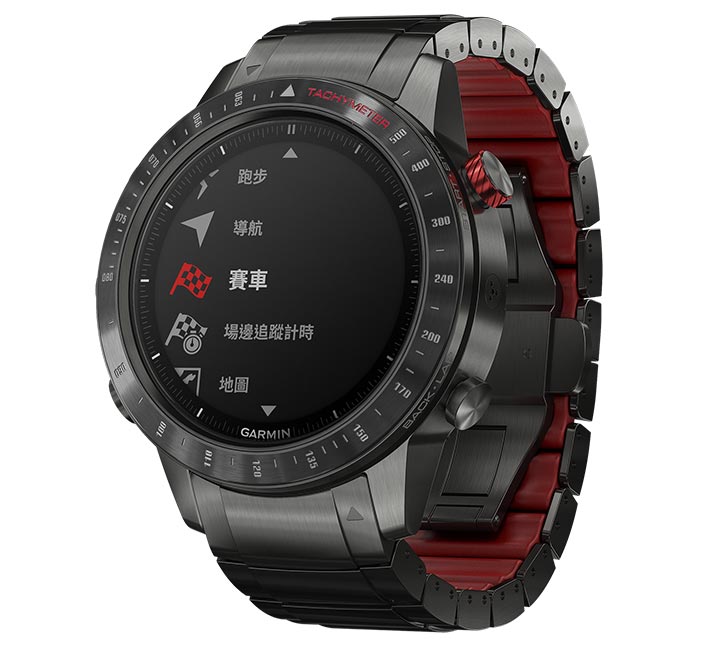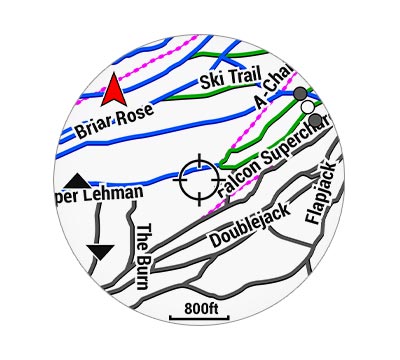 滑雪地圖
預載滑雪場圖資,可瀏覽2,000個全球滑雪勝地路線及其難度等級。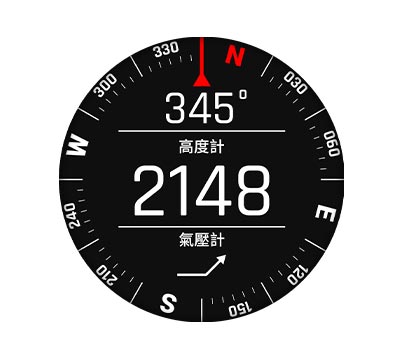 ABC感測器
提供戶外導航必備的的高度計、氣壓計和電子羅盤功能。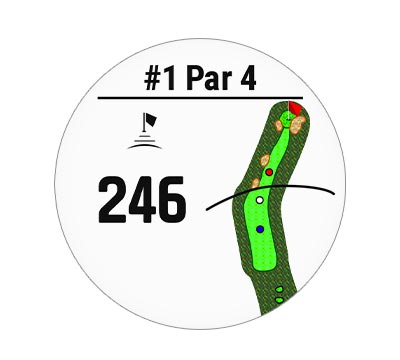 高爾夫球道資訊
支援全球超過 41,000 幅完整高爾夫球道圖,可使用旗桿標記及 PlaysLike 坡度距離建議等功能。
---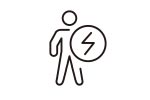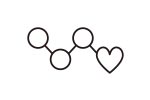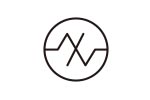 ---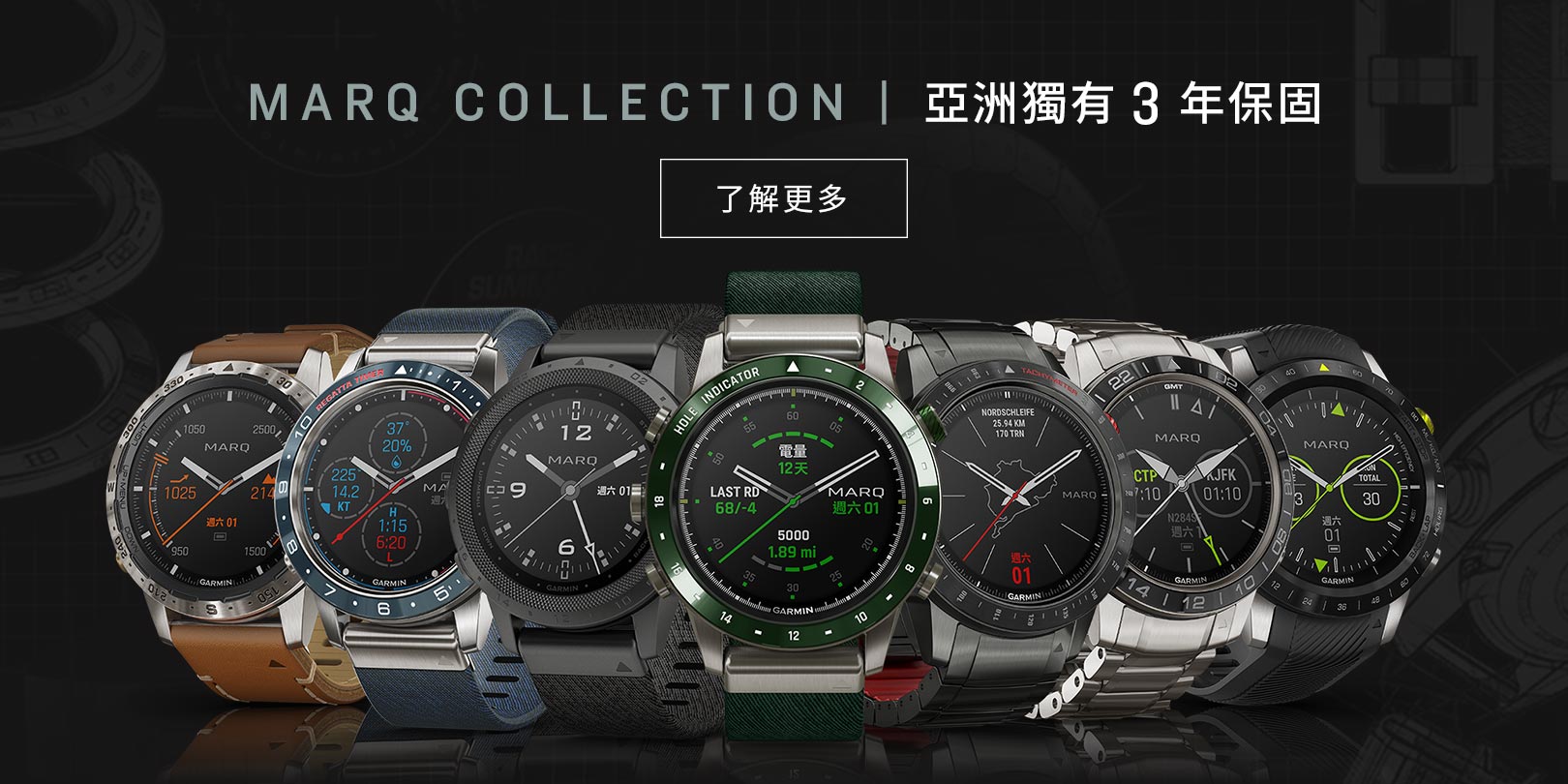 ¹智慧通知支援英文、繁體中文、簡體中文、日文、韓文、越南文、泰文、印尼文、馬來文等9種語言。
²全天候監測 
³本產品非醫療設備,不可用於診斷或監測任何醫療狀況,詳情請參考 Garmin.com.hk/legal/atdisclaimer。Pulse Ox並非在所有國家都適用。

Shipping
This item Ships to
Delivery
Estimated between and
Will usually ship within 1 business day.
   

Please allow 10 days for your order to arrive. Orders need time to be verified and processed, we also use popular local couriers to get your products to your doorstep. SF Express(Commercial) or Hong Kong Post(Residential)

Please visit SF Express Homepage for more details.

Please visit Hong Kong Post Homepage for more details.